So just who are the Garden Company?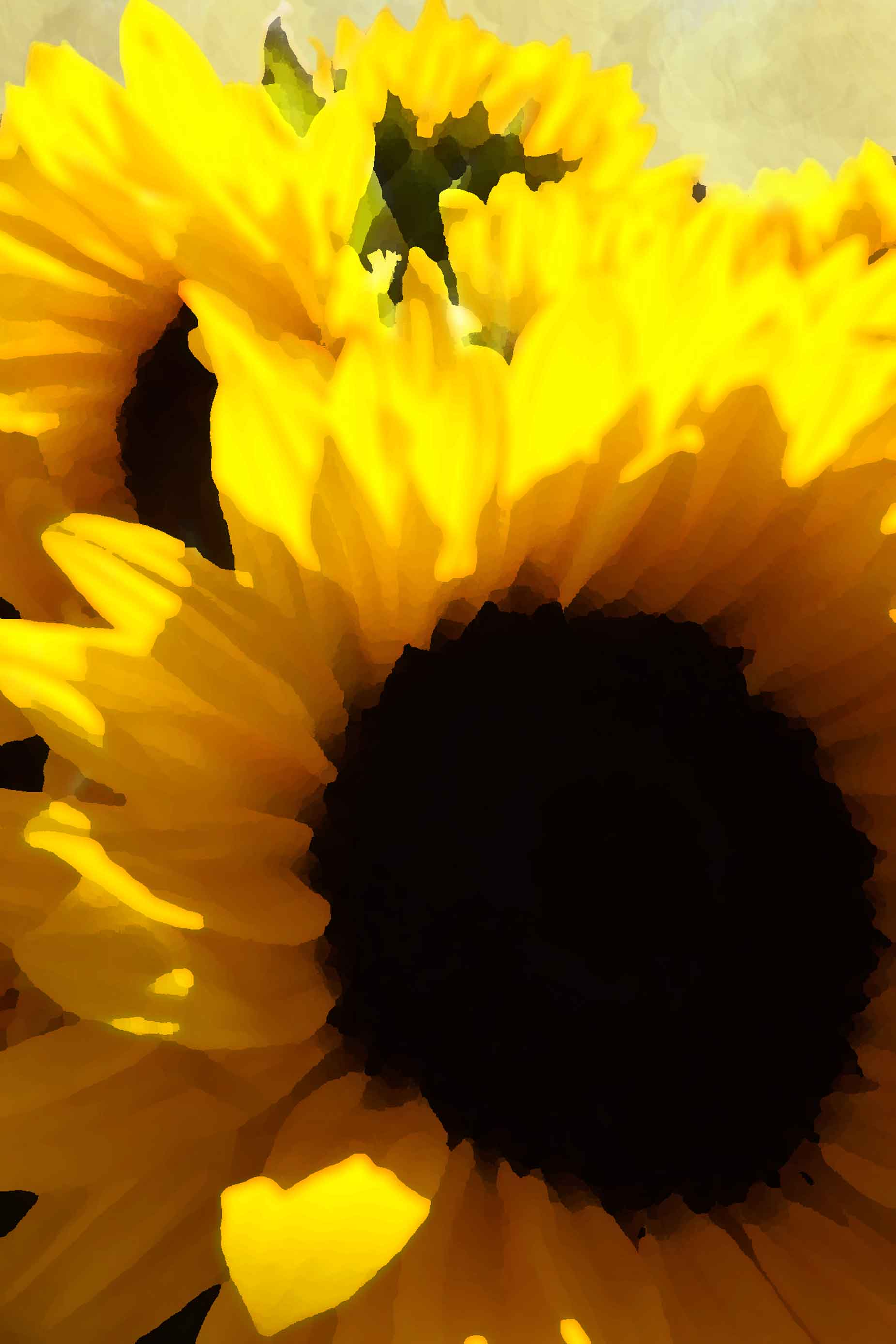 In the sleepy town of Soulsbyville, California, there lies a small nursery devoted to growing plants that will thrive in climates that freeze in the winter and are very hot and dry in the summer. This is the nursery for all the people who say, "Nothing grows here..." We are acutely aware of the struggle caused by climate and soil issues, lack of summer rain, and wildlife eagerly awaiting the next planting attempt. Not to say that the rest of you who are fortunate enough to live where soils are deep, summer rain abundant, and with nary a voracious deer in sight won't be successful with our plants, but we are dedicated to providing growing opportunities for those of us who are not.

At the Farmer's Market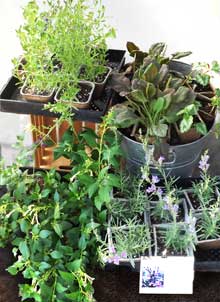 Gardening as inspiration...
At our local Farmer's Markets,we spend as much time advising people in their growing endeavors as we do selling plants! The connection that we share over the delights of growing plants, whether for food, for beauty, or to serve up a much needed meal to our native pollinators is extremely valuable to us, as is the success of others. We are firm believers in the idea that gardeners make the world a better place. It is our goal to inspire folks to pursue their gardening dreams, no matter where they live, and by so doing, make our world a cleaner, better balanced, more beautiful, more productive, and more peaceful place to live.


About our soil...
We believe that gardening is best enjoyed when done in collaboration with nature. To that end, all of our plants, including landscape plants, are grown with completely natural inputs, using no potentially harmful chemicals or chemical fertilizers. Our soil is a living soil built from our own recipe using all natural ingredients and designed to kick off the synergistic relationship between plants and their environment. We incorporate beneficial microbes into our proprietary soil blend, along with a wide array of all natural sources of plant nourishment that help sustain the plants over a long growing season.



About our pots...
We grow our plants in 100% post consumer recycled paper pulp pots. This keeps both our plants and our planet very happy. Our pots are completely compostable (please do throw them on your compost pile!) but the plants are happier if you do not plant them in the pots. Also, please be aware that due to the efficient air exchange of the pots, which the plants love, they will dry out sooner than a plastic pot, which the plants do not love (except for succulents!) Do care for your plants until you get them in the ground and know that the reason our plants are so vigorous will also require you to provide them with water a bit more often than you might expect.
Sizes are as follows:

Extra Large Bowls are 19 1/4" across and 8" deep
Large Bowls are 16"across and 6"deep
#5 Pots are 12"across and 12"deep
Deep #2 pots are 8 1/4" across and 9 1/2" deep
6 1/2"pots are 6 1/2"across and 6"deep (#1)
5 1/2 " pots are 5 1/2"across and 3 1/2"deep
4 1/2" pots are 4 1/2"across and 4" deep
3 1/2 pots are 3 1/2"across and 2 3/4" deep
Need personalized help to accomplish the garden of your dreams?
We offer consultation to our local customers.
Call us at (209)288-2342, (209) 770-0922 or send us a note.
Visit Our Retail Location!
Our regular hours are Monday-Saturday, 9:00 a.m.-4:00p.m. Our Winter hours, for the months of January and February, are Fridays and Saturdays only, 9:00 a.m.-4:00 p.m. Please feel free to contact us via email outside of those hours and we will do our best to help you out!